This trailer hitch step is pure genius. When you need it you simply snap the spring loaded 9″ deck down and you have a convenient step capable of holding up to 600 pounds. When you are done flip it back up and you have a decorative patriotic hitch cover!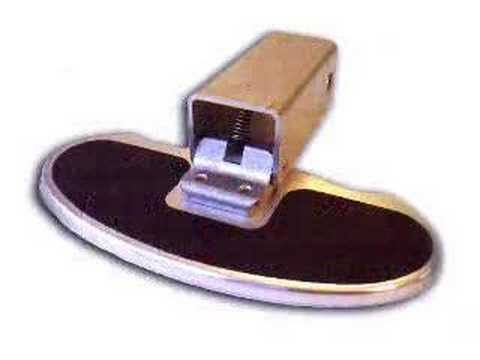 This strong machined hitch step is the perfect solution to accessing the back and sides of SUV's, Trucks, RV's and Service Vehicles!
As always, thanks for your continued support of HubcapsPlus and if you have any questions or comments I'm always here!