The other day I posted some pictures of a Pop N' Lock tailgate lock installation. Today I wanted to share a step by step installation video of a <a href="tailgate lock">Bully tailgate lock on the same vehicle…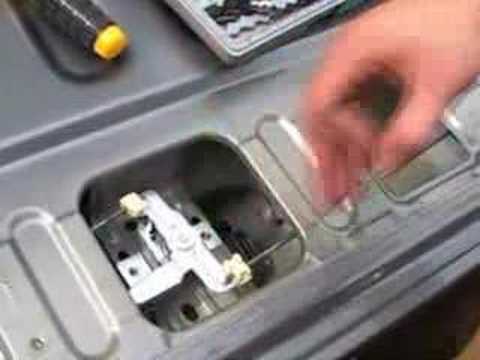 Once again… As you can clearly see installing a tailgate lock is simple and effective. If you own a pickup… This is one accessory you shouldn't leave home without!
As always, thanks for your continued support of HubcapsPlus and if you have any questions or comments I'm always here!